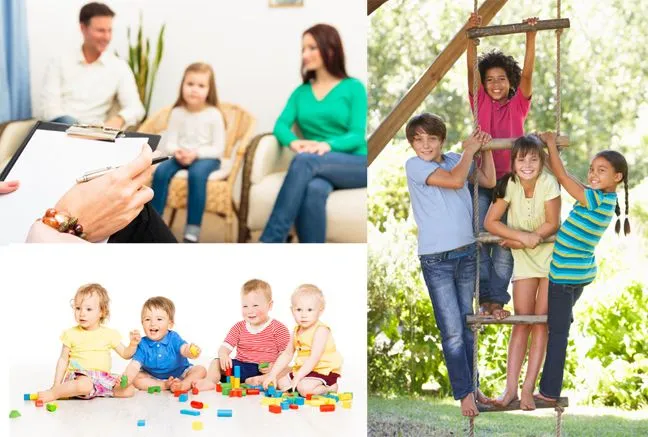 "Early identification of developmental disorders is critical to the well-being of children and their families."
-American Academy of Pediatrics
Watching your child grow and develop new skills is one of the most exciting aspects of being a parent. However, parents get concerned when their child doesn't do something by the age they feel their child "should be" doing something. Your child watches and learns something every day: words, gestures, actions. All children learn at their own pace however, these developmental milestones should be successfully achieved within a reasonable timeframe. With the use of specific questions asked during the different stages of your child's development, our providers can help play a part of assessing the potential for developmental delays. If those periodic evaluations are normal, you can rest assured that your child is developing appropriately.
The providers at Southside Pediatrics' ultimate goal to this "medical home" approach is to effectively provide developmental screening, assessment, and services to those children who need it.
That is why Southside Pediatrics has now begun adapting "Ages and Stages" Questionnaires administered at specific well-child visits.