Ashley Gielarowski,
Board Certified Family Nurse Practitioner
In 2010, Ashley Gielarowski earned her Bachelor of Science in Nursing from Davenport University. Ashley worked for five years as an RN in the Emergency Department at Spectrum Pennock Hospital while earning her Master of Science degree at Georgetown University. It was during this time she developed her passion for pediatrics. Ashley enjoyed two clinical rotations at Southside Pediatrics prior to graduating in December of 2015. Ashley and her husband, Nick, are longtime residents of Barry County and have one child. They are both active members of their local church where they enjoy spending time serving the community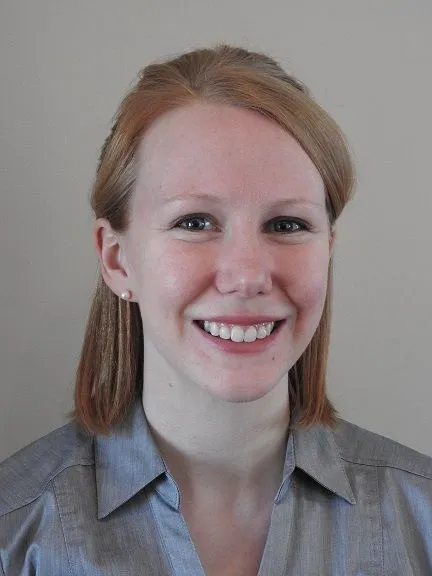 Emily Sydloski,
Board Certified Physician Assistant
Emily Sydloski has been serving the Hastings community as a physician assistant since 2013. She grew up in Middleville, graduated from Thornapple Kellogg Schools and then attended Grand Valley State University. She received her Bachelor's degree in Biomedical Sciences in 2010 and a Masters of Science in Physician Assistant Studies in 2012. Emily worked in the Emergency Department and Urgent Care at Spectrum Health Pennock Hospital for four years before joining the Southside Pediatrics team in 2017. Emily and her husband, Mitch, reside in the Middleville area and have two children.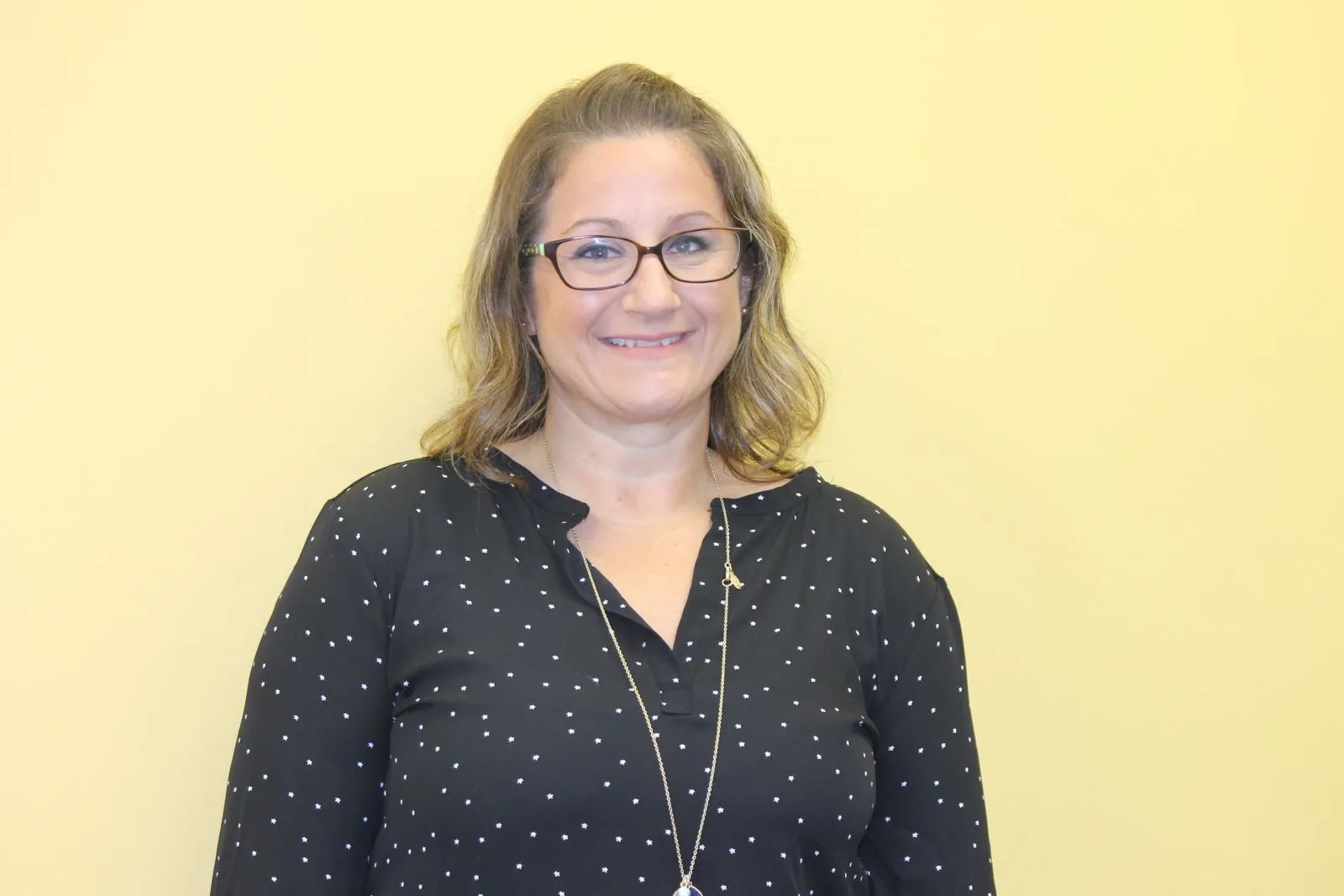 Jess Peacock,
Board Certified Pediatric Nurse Practitioner
Jess completed her undergraduate degree at Alpena Community College in 2005 and her Bachelor of Science in Nursing from Ferris State University in 2015. For the past 13 years Jess has been employed at Helen DeVos Children's Hospital where she has gained valuable experience caring for children of all ages. Jess had the pleasure of completing two clinical rotations at Southside Pediatrics. In July of 2018, Jess graduated from Wayne State University with a Master of Science with a specialty in Pediatrics. Jess and her husband, Tom, and their two children reside in the Gun Lake area and enjoy spending time outdoors.